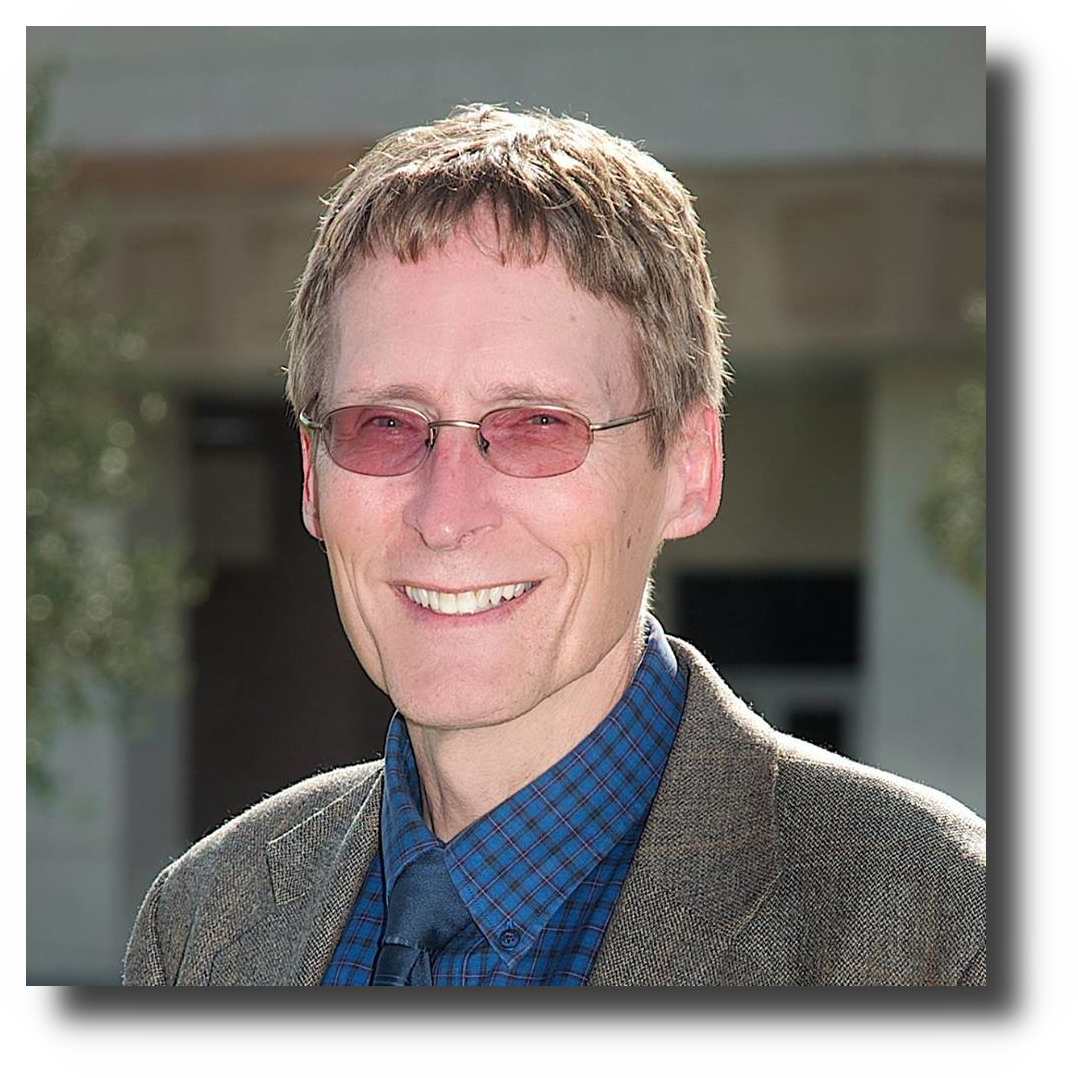 Hello, AIIAS Academy Scholars and Families! 
Greetings!
If you are thinking of joining us in the coming school year, "Welcome!" The more, the merrier! You will enjoy the kind teachers and friendly students at AIIAS Academy. We study hard, but we also relax, play, and daydream a bit.
We are in the second term of our Summer Online Learning program which offers ESL, Math, Science, and English Language Arts. This term will end July 17, and our new school year will begin August 2 with blended delivery of instruction. Face-to-face will begin when the government allows it.
If you were with us this past school year, "THANK YOU!" It was a big year with memorable events like Typhoon Tisoy, Taal Volcano, and now COVID-19. Your patience and cheerfulness made the year a pleasure, and your hard work made it a success.
We look forward to being back together soon!   
Dr. Jim C Weller 
"Our ideas of education take too narrow and too low a range. There is need of a broader scope, a higher aim. True education means more than the pursual of a certain course of study. It means more than a preparation for the life that now is. It has to do with the whole being, and with the whole period of existence possible to man. It is the harmonious development of the physical, the mental, and the spiritual powers. It prepares the student for the joy of service in this world and for the higher joy of wider service in the world to come." 
― Ellen G. White, Education